About US

About US

Identity, a pivotal element
Seipasa is a Spanish company specialized in the development and formulation of botanical-based solutions for agriculture. In Seipasa we research, manufacture and market biopesticides, biostimulants and fertilizers oriented to natural, sustainable and environmentally friendly agriculture. The Seipasa range of products contributes decisively to the obtaining of fruits, vegetables and cereals of high added value.
Our history
The value of R&D&i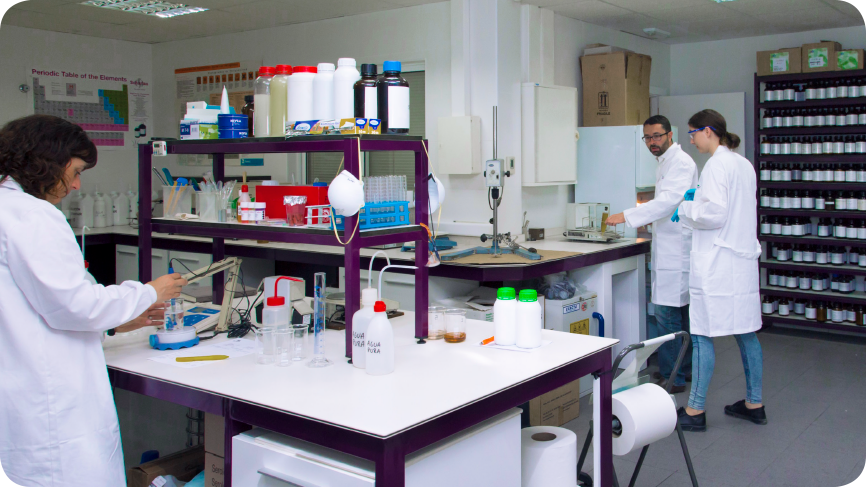 The core of our success starts at the R&D&i department. We formulate solutions of high technological value and verify its effectiveness in the trial field.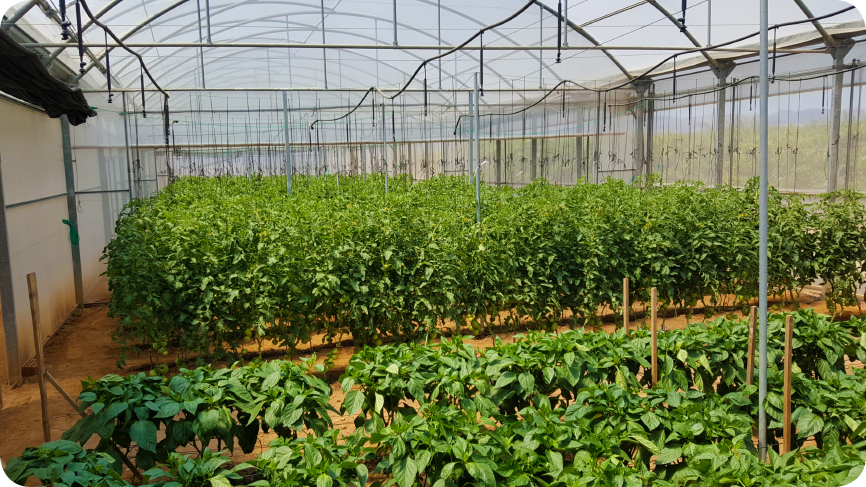 The trial field allows us to continue innovating and adapting our solutions to market needs.
Talent in people
Seipasa is formed by a young and dynamic team that matches experience and passion for natural agriculture with zero residues. We like to talk about people instead of human resources. Talent in Seipasa is provided by Xavi, José, Puig, Paco and the rest of the colleagues who lead a highly skilled team of agronomists, chemists, doctors, commercial technicians and marketing specialists.
International forums
Seipasa promotes collaboration, synergies and the transmission of knowledge within the agricultural sector. In so doing, we are part of the main national and international associations and consortiums, with the objective of participating decisevely in the decisions and agreements that can be reached.