Strategies for grapevine trunk diseases
Strategies for grapevine trunk diseases
---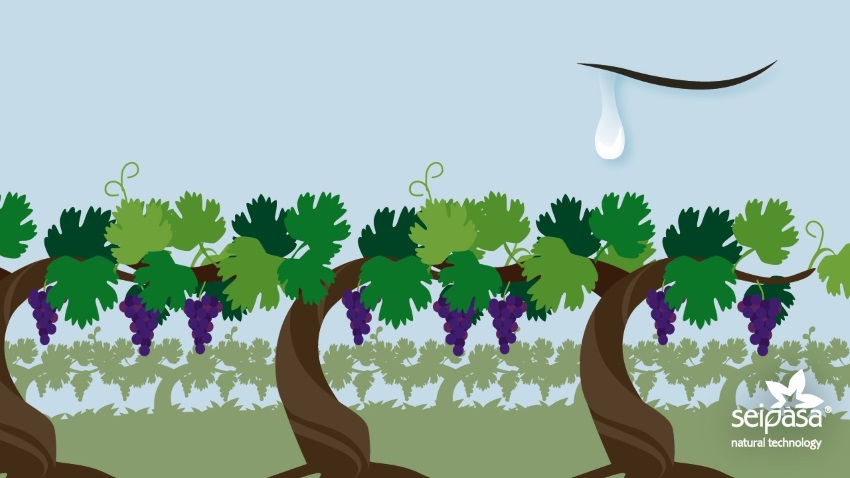 ---
Grapevine trunk diseases are among the most serious problems affecting crops at the present time. When summer comes, cultivation of grapevine enters a decisive period. Preserving it in optimal conditons is fundamental, as it results in a pivotal element supporting many local and regional economies.
This is the reason why studies on grapevine trunk diseases proliferate at a key moment for the sector. Farmers are struggling to look after the current harvest, but cannot overlook the following season. In July, the city of Reims (France) hosts an international conference with a large group of experts on this subject.
Grapevine trunk diseases have become more evident in the last decade because of the advances in knowledge concerning fungal species taking part in the process of wood deterioration.
Intensified production, the aging of vineyards and the long period of time that may elapse between the penetration of fungi and the display of the first symptoms (in some cases, grapevine trunk diseases may already exist in those seedlings coming from the plant nursery) are factors that may explain why farmers are increasingly being affected by these diseases.
The absence of registered fungicidal active substances capable of dealing with these pathogens leads to reinforce preventive measures to restrain fungi from entering or penetrating wood. Practices and knowledge developed for years suggest farmers to use a pruning system that minimizes cuts, since the transmission of grapevine trunk diseases is produced through pruning wounds.
In addition to avoiding thick wounds, not only do cultural practices recommend pruning in dry weather conditions but it is also important to let a few days pass after an episode of rainfall.
Advances in grapevine trunk diseases also point to use hot-water treatment as a method to reduce infections caused by wood fungi in propagating material. Application of hot-water treatment has been approached by David Gramaje, researcher of the Instituto de Ciencias de la Vid y el Vino (ICVV) at the international meeting promoted by Phytoma in March 2017.
Grapevine trunk diseases: activation of the defense system
Preventive actions also recommend using treatments capable of stimulating plant's defense system. Bryosei is a natural solution produced by Seipasa. This product performs as an activator of the processes involved in sprouting and plant structuring. Bryosei stimulates the defense mechanisms due to its main compound, which induces the synthesis of those proteins involved in the immune system.
Not only does Bryosei activate self-defenses, but it also strengthens the vascular bundles of the plant, generating a better translocation of nutrients in favor and against the gravitational gradient. It results in a balanced crop, with a powerful, structured and efficient plant development. Crops gain in size and foliar architecture, improving its ability to overcome stresses.
To set an example, there is a trial conducted by Seipasa in grapevine between 2014 and 2016 (see figure 1). The results show the inducing effect of Bryosei. The trial was performed on a plot where vascular diseases had been experienced before. After the first campaign in 2014, disease incidence increased in the control area. However, as observed in figure 1, Bryosei was able to improve sap flow by reducing the percentage of affected vineyards in the following campaigns (2015 and 2016).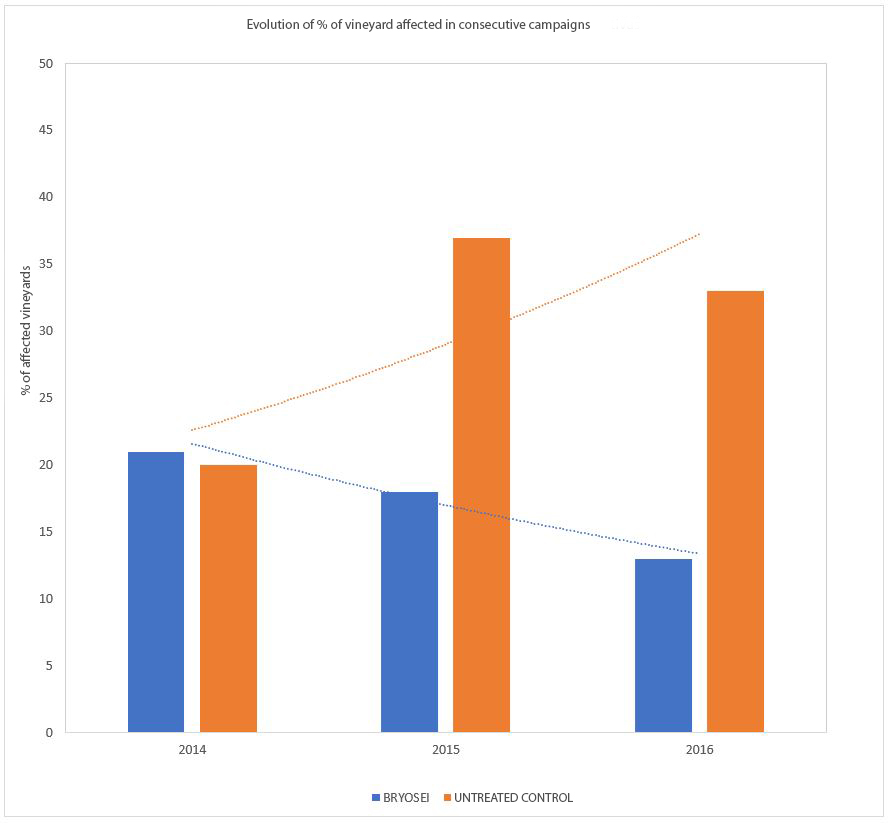 Figure 1.- Incidence of grapevine trunk disease.
Stimulation of the defense system helps to prevent stresses. Prevention may become a suitable strategy to avoid the penetration or progression of fungal diseases.
---
---